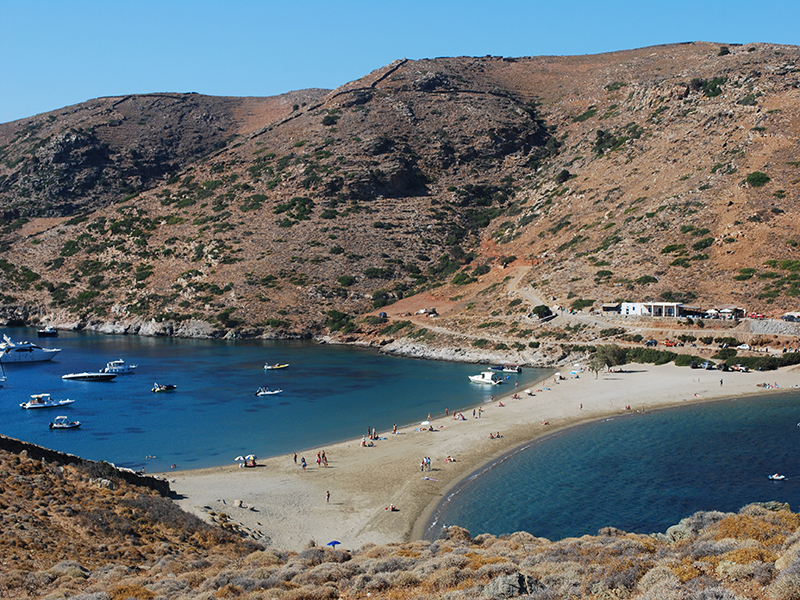 Our office "Larentzakis Travel" organizes one-day / two-day / three-day excursions for the island of simplicity and hospitality, Kythnos. It would be a great pleasure to organize your excursion from the ports of Piraeus or Lavrion to our beautiful island.
The prices of our excursions are affordable and our office will be next to you whatever you want (ferry tickets, transportation, accommodation, sea transport to the "unique" beach of Kolona, ​​etc.).
Do not hesitate to call at 2281032104 and 6944906568 to find out more about our tours.